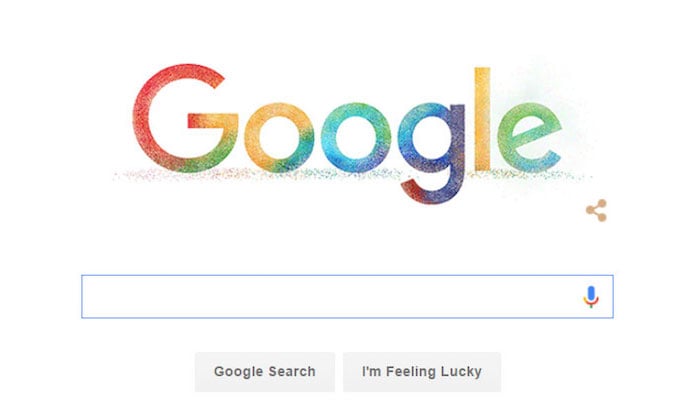 I found this article very vital to write due to common request from my readers; coincidentally one of the namepros members wrote about this, and I found it very useful to many of my readers who are in need of it for a long time.
Many domain investors will agree with me that; out-bounding for buyers is a very difficult assignment for many domain investors. Some don't even like it due to the cumbersome nature to outbound for buyers to sell domain names.
Here is an easy strategy for such domainers to sell their domains as quickly as possible.
I sourced this article from namepros and nairaland with some modifications to make it more elaborate:
As thus: Perhaps you intend to sell a domain name FinanceLender.com, You would go to Google search and type in the exact line below...
site:facebook.com "gmail" finance lender
Other examples that might give you better (more) results especially when you are out bounding for a particular Geo domain would be:
site:facebook.com "gmail" California finance lender
site:facebook.com "gmail" finance lender Florida
site:facebook.com "gmail" finance lender Nevada
You just add to financelender / location with whatever keywords you are out bounding. That will lead you to find many millions of potential clients at your fingertips now for all your domains.
With Google Chrome extension you don't need to copy and paste each email individually. You can find email extractor by typing "email extractor google chrome extension" in Google search. Also to make this a bit easier you can change Google search results to show 100 instead of 10. You can do this by going to google.com/preferences, and then turn the Chrome extension off whenever you are not using it because it slows down system.
This same method can also be used on linkedin