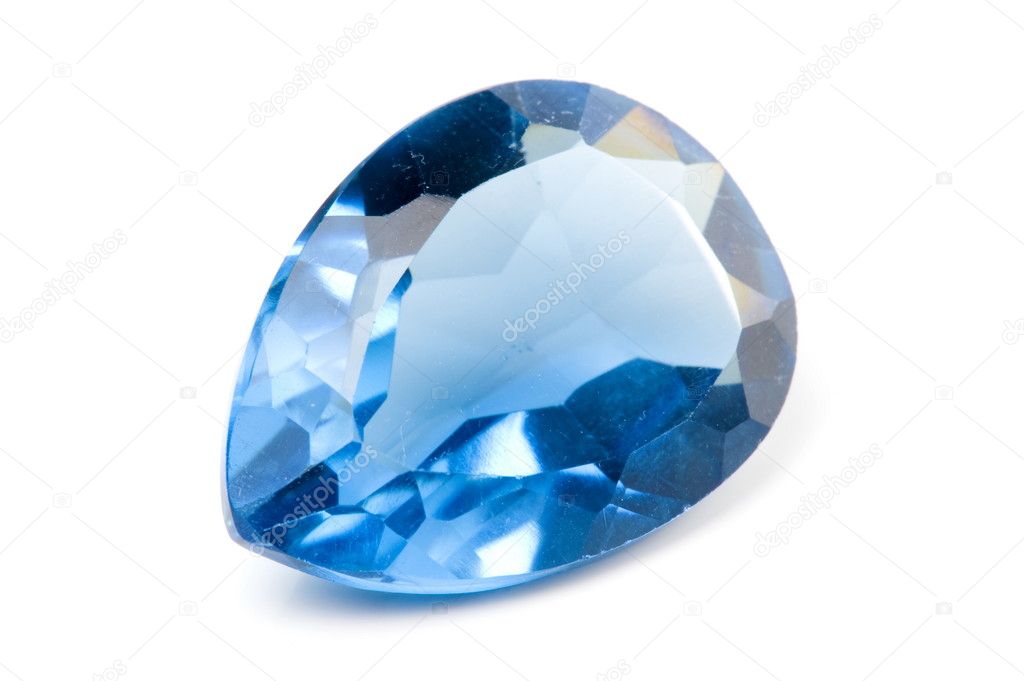 Surprise shall never end in domaining World; a new domain registered (handreg) sold for $3Million. When I say one can still find gem in a deep sea; this is what I meant.
The domain Fantokens.com was registered in 2018 at Godaddy on 16/12/2018 according to Whois.com information
The domain was been deleted twice; it's first deleted on 1/1/2011, someone picked it up on 1/10/2017 and got it deleted on 1/12/2018 while someone picked it up on 16/1/2018 and transferred to domaincontrol.com on 1/9/2020 and just sold for whooping sum of $3M.
If the sales is proved by dnjournal.com; the sales would be in number 2 position of the highest sales on best 100 sales report of the journal report in 2021.
A namepros member @lox posted on 31st May 2021, that he is excited to announce that they acquired the domain name FanTokens.com and Twitter account @FanTokens for more than $3M.
He further said, the new digital real estate for us consolidates our leadership and authority in a market we created 3 years ago.
He also informed us that they acquired FanToken.com to consolidate their business vertical globally. Presently FanToken.com now forwarding to FanTokens.com and the page is presently showing coming soon.
For your information; Chiliz is the world's leading blockchain fintech provider for sports and entertainment.
Chiliz developed the Socios.com sports fan engagement platform which is built on the Chiliz blockchain infrastructure & uses $CHZ as it's exclusive on-platform currency
I am using this time to congratulate the buyer and the seller. Cheers.