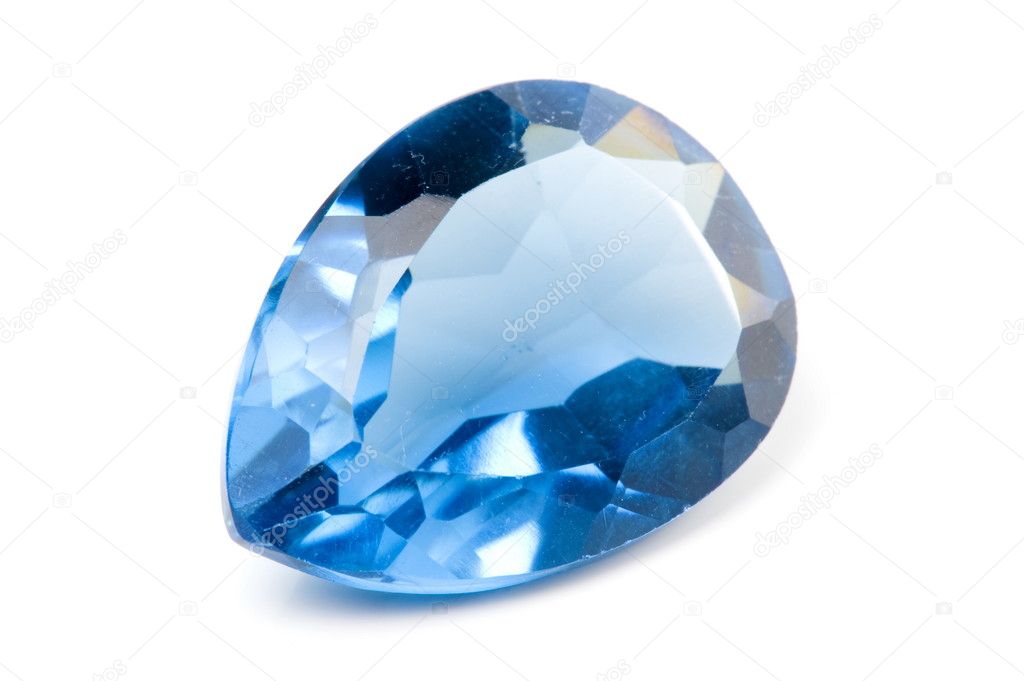 Surprise shall never end in domaining World; a new domain registered (handreg) sold for $3Million. When I say one can still find gem in a deep sea; this is what I meant.
The domain Fantokens.com was registered in 2018 at Godaddy on 16/12/2018 according to Whois.com information
The domain was been deleted twice; it's first deleted on 1/1/2011, someone picked it up on 1/10/2017 and got it deleted on 1/12/2018 while someone picked it up on 16/1/2018 and transferred to domaincontrol.com on 1/9/2020 and just sold for whooping sum of $3M.