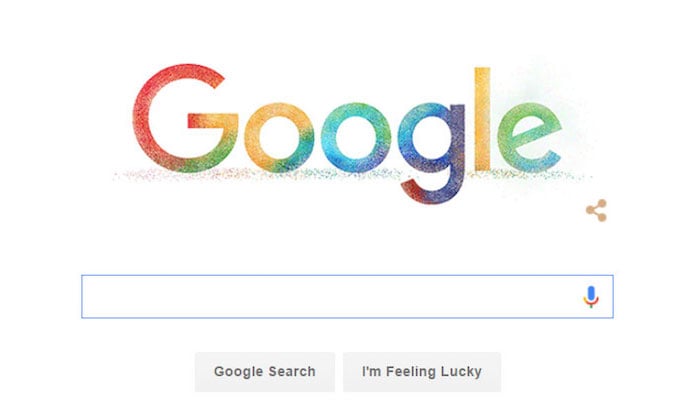 I found this article very vital to write due to common request from my readers; coincidentally one of the namepros members wrote about this, and I found it very useful to many of my readers who are in need of it for a long time.
Many domain investors will agree with me that; out-bounding for buyers is a very difficult assignment for many domain investors. Some don't even like it due to the cumbersome nature to outbound for buyers to sell domain names.
Here is an easy strategy for such domainers to sell their domains as quickly as possible.